Meghalaya, the abode of clouds is a beautiful state in India which separates the valley of Assam from Bangladesh. A cool, pine-fresh hilly state set on dramatic horseshoes of rocky cliffs Meghalaya is one of the most beautiful state in the North-East India. Cherrapunji or Mawsynram, which is the wettest place in the world, is located in this state.
Meghalaya is known as the Scotland of India because of its beauty
Meghalaya has a number of ancient caves which has become one of the major tourist attractions.
Root bridges or living bridges which dates back to hundreds of years are located in Cherrapunji, making it into one of the most visited place.
Meghalaya is one of the smallest states in India
Meghalaya receives the highest rainfall in the world.
Majority of the people of Meghalaya is tribal.
Shrouded with lush greenery, this state was once the kingdoms of the Khasi, Garo and Jaintia, who inhabits the place even today. However, during the British Raj, this state was incorporated within Assam. During the partition of Bengal, Meghalaya became the part of the Eastern Bengal and Assam. In the year 1971, Meghalaya finally became an independent state.
Meghalaya's main ethnic communities have their distinctive customs and cultural traditions. The common factor which binds all the three tribes is their matrilineal system in which the family linage is taken from the mother's side. The people of Meghalaya are known for their hospitable, friendly and cheerful nature.
Living Root Bridges
Umiam Lake
Nohkalikai Falls
Mawsmai Cave
Elephant Falls
Shillong View Point
Mawjymbuin Cave
Mawlynnong Village
Jadoh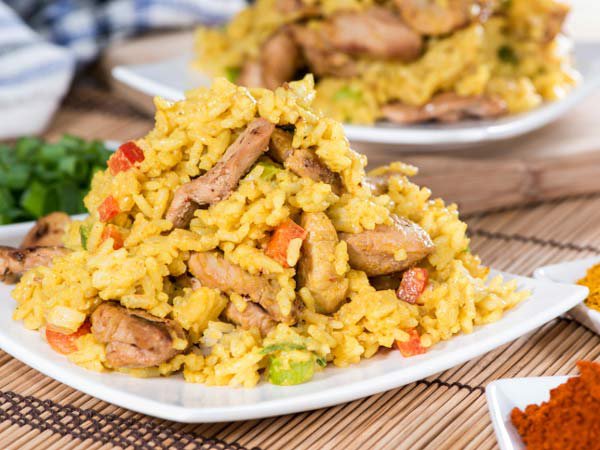 Ja Stem
Tungrymbai
Dohneiiong
Dohkhlieh
Kwai or Betel Leaf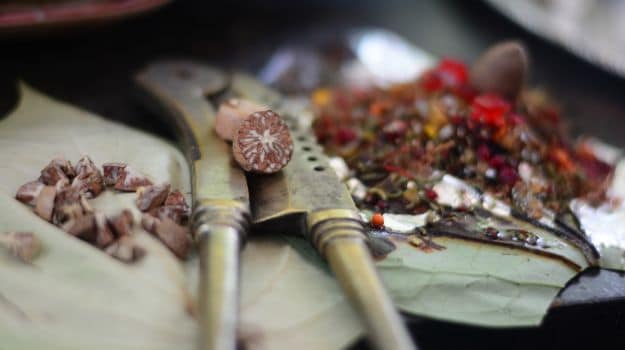 Wangala
Chad Sukra
Nongkrem Dance